Comentaris
Highfield Farm
(124 Comentaris dels hostes)
100%

Ho recomanaria
Resum de les Evaluacions
4,6

Valor

4,6

Amabilitat

4,9

Neteja

4,9

Intal.lacions

4,6

Servei

4,9

Ubicació

4,6

Esmorzar

4,9
Highfield Farm Informació
Descripció
Situated in a wonderful location 6 miles from the market town of Driffield and 9 from historic Beverley, Highfield Farm is the ideal venue for your relaxing get away, business meeting or special occasion. Converted from a former pig farm Highfield Farm now boasts nine luxury bed and breakfast rooms and conference facilities. With ample parking and private farmland to all sides you are assured a peaceful stay and friendly welcome. We are delighted to introduce Highfield Farm Glamping Cabins! Our four pet friendly, luxury cabins have their own cooking facilities, en-suite shower room as well as hot tub and enjoy open views over the Wolds countryside. Please note, same day bookings can not be taken after 4.00pm.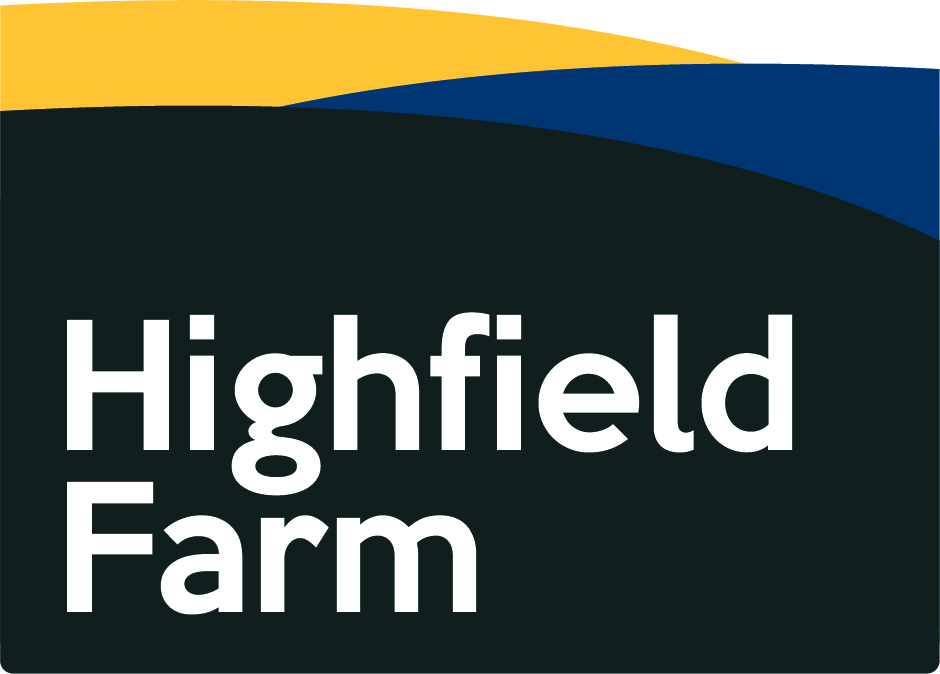 We are a small, friendly team who try to ensure you leave with a smile and a glow in your tummy!
Intal.lacions
Zona de barbacoa / pícnic
Libres, DVDs, jocs
Internet d'alta velocitat gratuït
Wifi Gratis
Saló
Casaments i festes privades
Aparcament per a Bicicletes
Servei de bugaderia
xef personal
Internet alta velocitat
WIFI
Servei de benvinguda
Accés per a persones usuàries de cadires de rodes
Alarmes d'incendi amb llum
Caixa forta
Càmera de vigilància fora de la propietat
Camí (ns) ben il·luminat (s) a l'entrada
Entrada àmplia a la propietat
Aparcament
Aparcament a l'establiment
Aparcament gratuït
Aparcament segur
Punt de recàrrega de cotxe elèctric
Instal·lacions de negocis
Escriptori
Sales de reunions
Fotocopiadora
Impressora
Conferències i esdeveniments
Menjador
Esmorzar Continental
Esmorzar complet
Esmorzar
Esmorzar gratuït
Esmorzar Anglès / Irlandès
Esmorzar saludable
Opcions vegetarianes
Opcions veganes
Opcions sense gluten
Esmorzar per emportar
Activitats i experiències
Observació d'animals
Observació d'aus
Tir al plat
Ciclisme
Gastronomia
Golf
Camp de pràctica de golf
Carreres de cavalls
Museus / galeries
Compres
Teatre
Caminant
Tast de vi
Vida agrícola
Cuina
Vida salvatge
Polítiques
Entrada

Entrada anticipada disponible sota petició

Sortida

Política Infantil

S'admeten nens

Política de fumadors

No fumar

Mascotes

No s'admeten mascotes

Parties Allowed

Parties not allowed
Termes i condicions de reserva
Direccions
Road

desde

York

(30,0 milles)

FROM A1/NORTH/YORK: From the York ring road take the A166 for Driffield and Bridlington. In Garton on the Wolds turn right for Kirkburn, signposted Scenic Drive. Follow this road for 2½ miles and then turn right on to the A614. Immediately after the double bend take the next left to Southburn signposted JSR Farming Group. Then turn right at the T-junction and drive through Southburn. Highfield Farm is situated on the right approx ¾ mile out of the village.
Desplaci's cap amunt